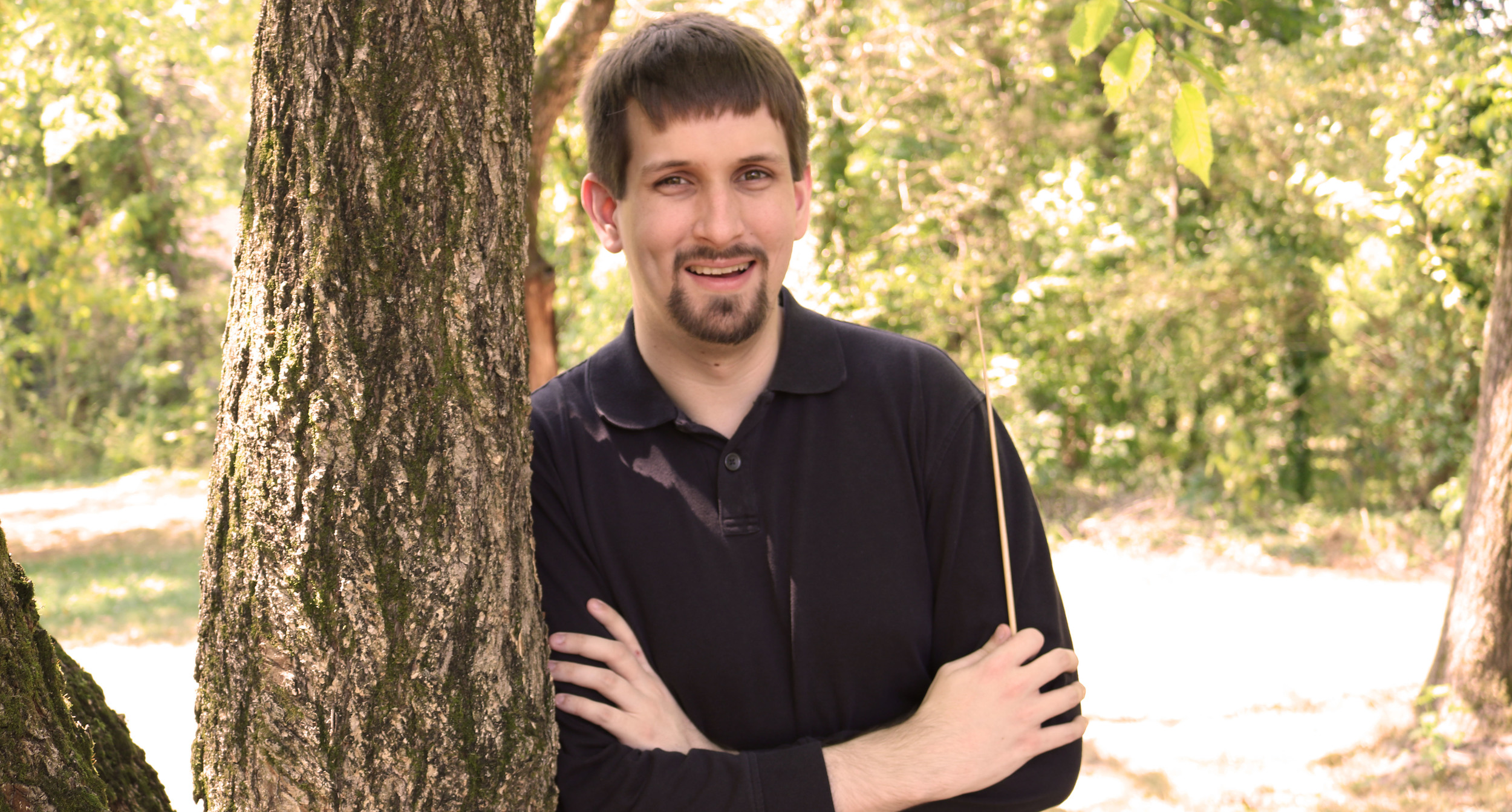 Composer Teacher Performer
ABOUT
Lucas Garner is a musician and entertainer originally from Chattanooga, Tennessee, where he received his original musical training from Gary Wilkes, conductor of the Chattanooga Youth Symphony Orchestra. He has held principal and co-principal positions in youth and semi-professional orchestras as both a viola player and a percussionist.

Lucas's primary endeavors are as a composer of a variety of different musical styles including classical, contemporary classical, film/media scores and electronic music. His first project in the field of collaborative media was a production hosted by the BBC Philharmonic of Di Sherlock's "Come Into the Garden", a set of poems that were read as a dramatic staging with a solo cellist.
FEATURED VIDEO
Recitation performed by Casey Cangelosi
Performance from July 20th, 2017
Lessons in Composing Music
…via Skype!
Specialty
Training in
Writing Music
Lucas offers extremely affordable sessions in composition training via Skype or an equivalent video-chat platform. Based on research done during 7 years of study in composition, the lessons provided will be tailored directly to the progress you want to make in your creative development!

The lessons given are for all levels! You may have never tried to write music before, or you may be studying composition in school right now. People from all different backgrounds have already participated in these lessons!
The primary reason these lessons are offered is as a passion project! The amount of money you pay for a session is extremely flexible in an effort to get as many people attempting to write music as possible.

Music is a language. We are often good at comprehending, reading, and speaking it. Writing is where most of us fall short.
Extremely
Flexible
Scheduling
The hour long weekly lesson formula doesn't work for everyone. Likewise, doing a half-hour session once per month isn't going to be the right plan for an extremely committed music student.

Lucas is happy to see clients as needed. Most sessions will consist of a discussion on a sample of music that was sent in advance, but the details of each student's lesson schedule and curriculum are entirely up to them.







If you have more questions about lessons or want to schedule a time, get in touch with Lucas!

lgarnermusic@gmail.com